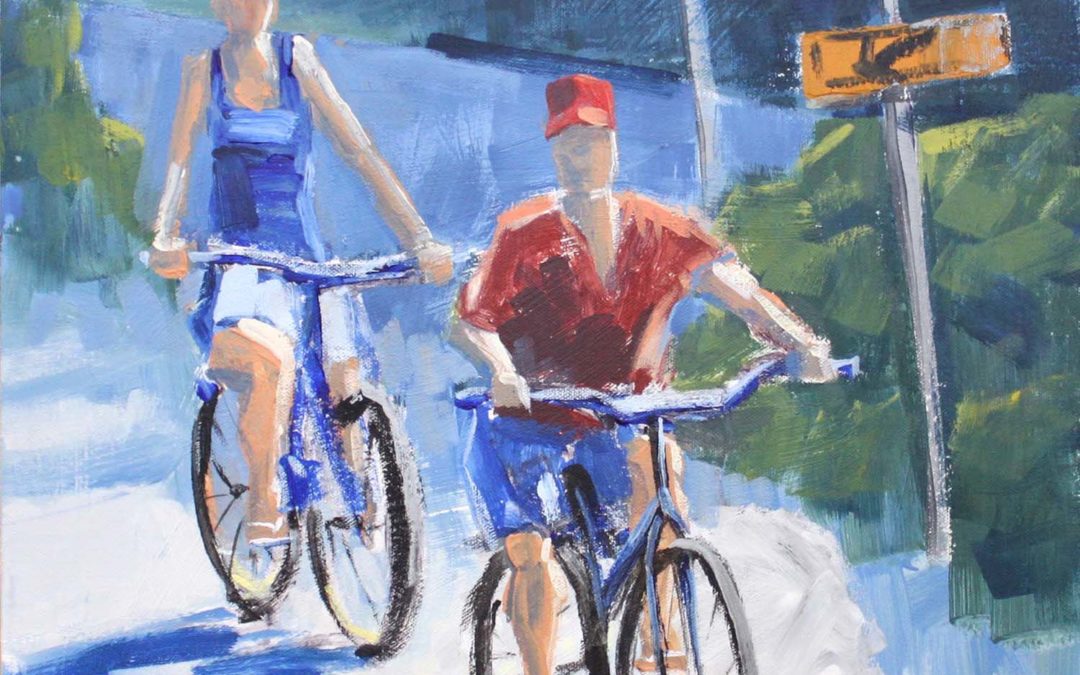 Scroll down to see a variety of new art and products available for purchase online.
---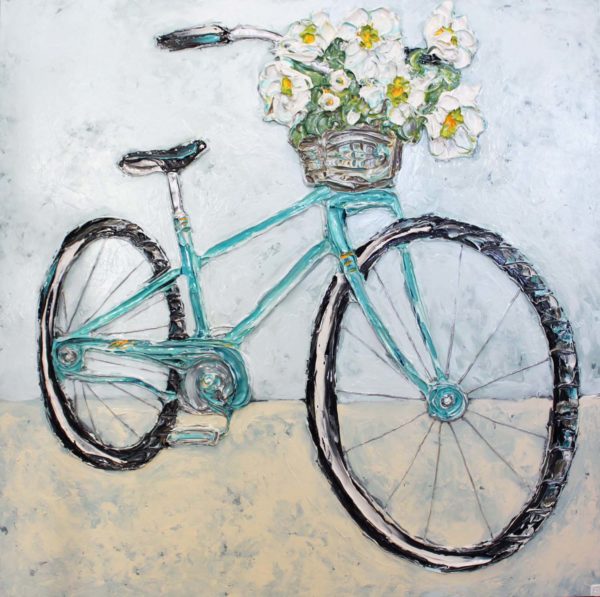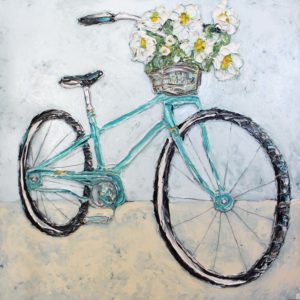 Bike with Flowers
Heavy textured painting of a turquoise bicycle with basket of flowers by Eddie Powell.
---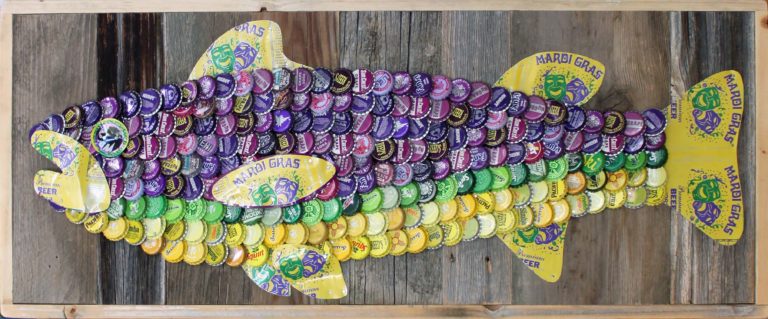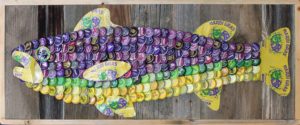 Mardi Gras Fish
Fish made with vintage bottle caps and Mardi Gras beer cans by The Moore Family Folk Art.
---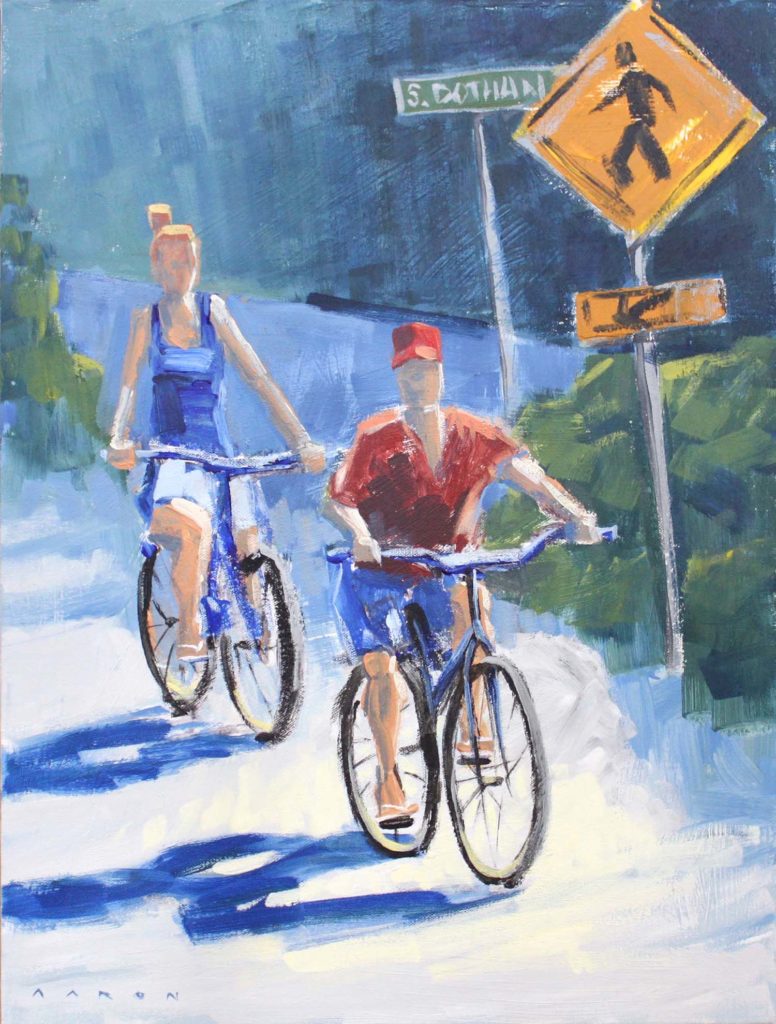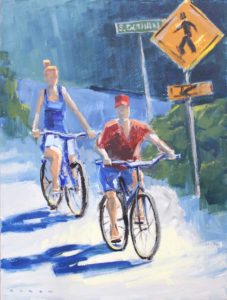 30A Bike Date
Couple biking through Seagrove Beach by colorblind artist Aaron Sutton.
---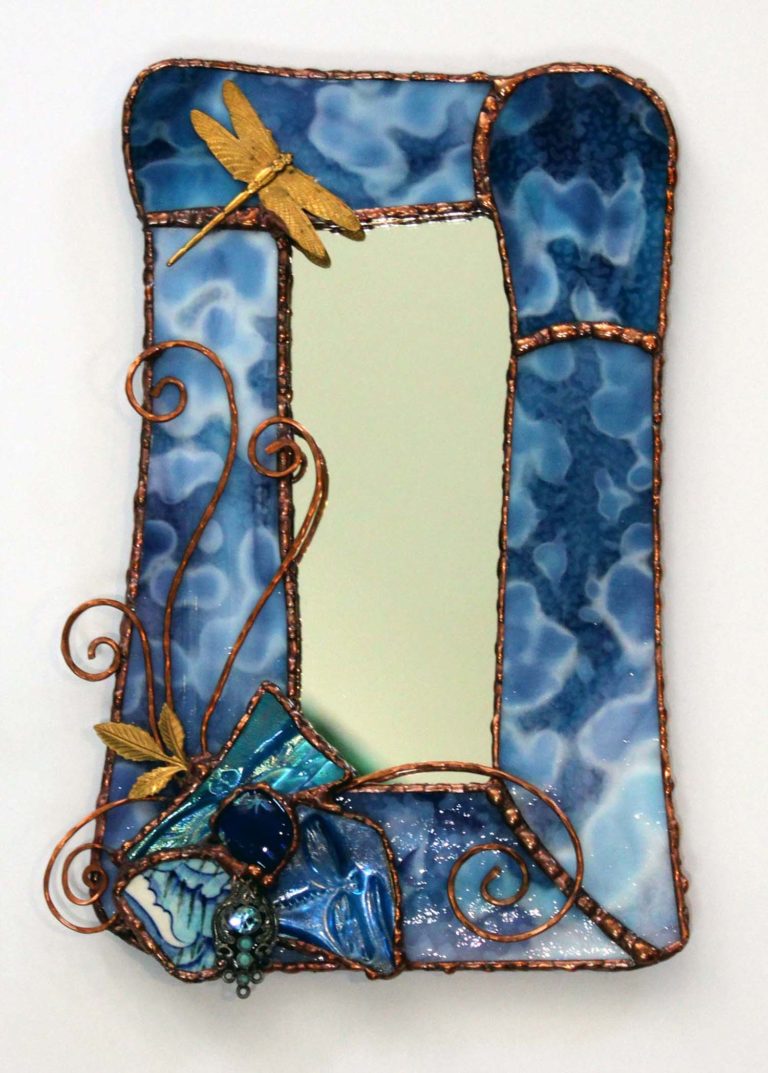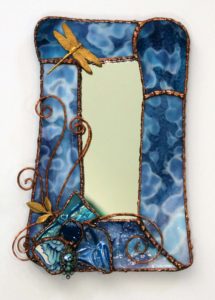 Dragonfly In the Mystic Blue
Stained glass mirror with copper wire and vintage jewels by Susan Frisbee.
---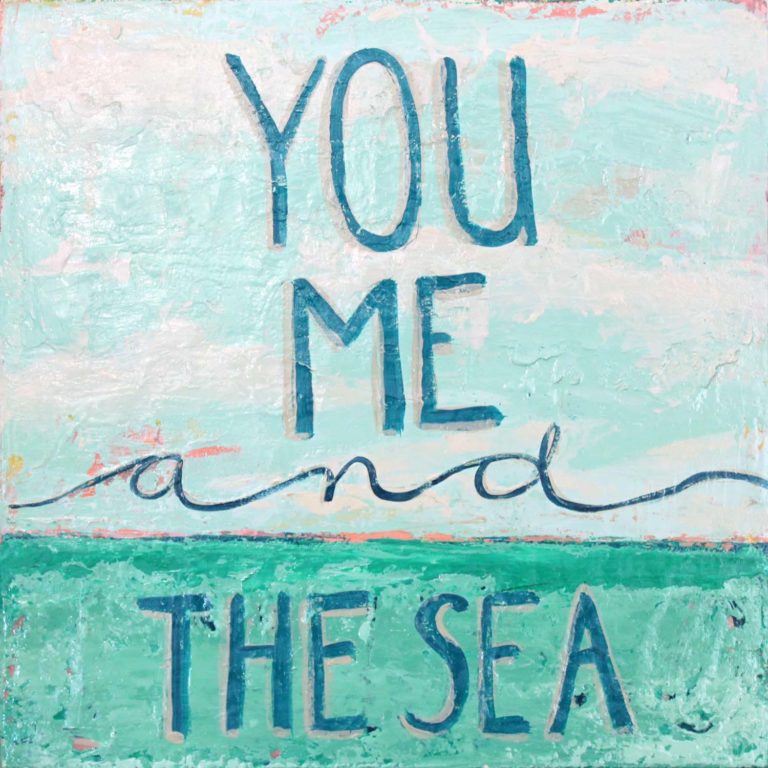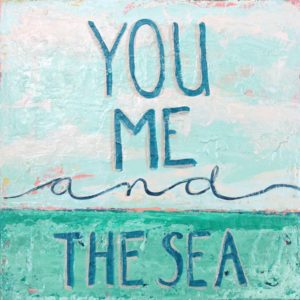 You Me & the Sea
Textured acrylic paint on wood by Emily Little.
---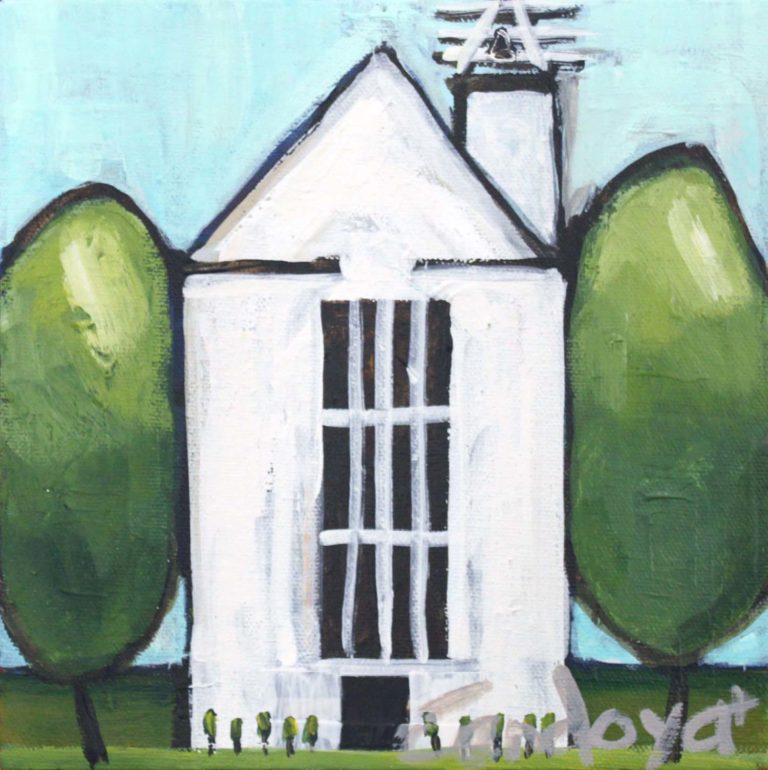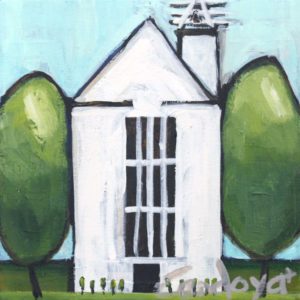 Seaside Chapel
A painting of the Seaside Chapel by Tracy Cendoya.
---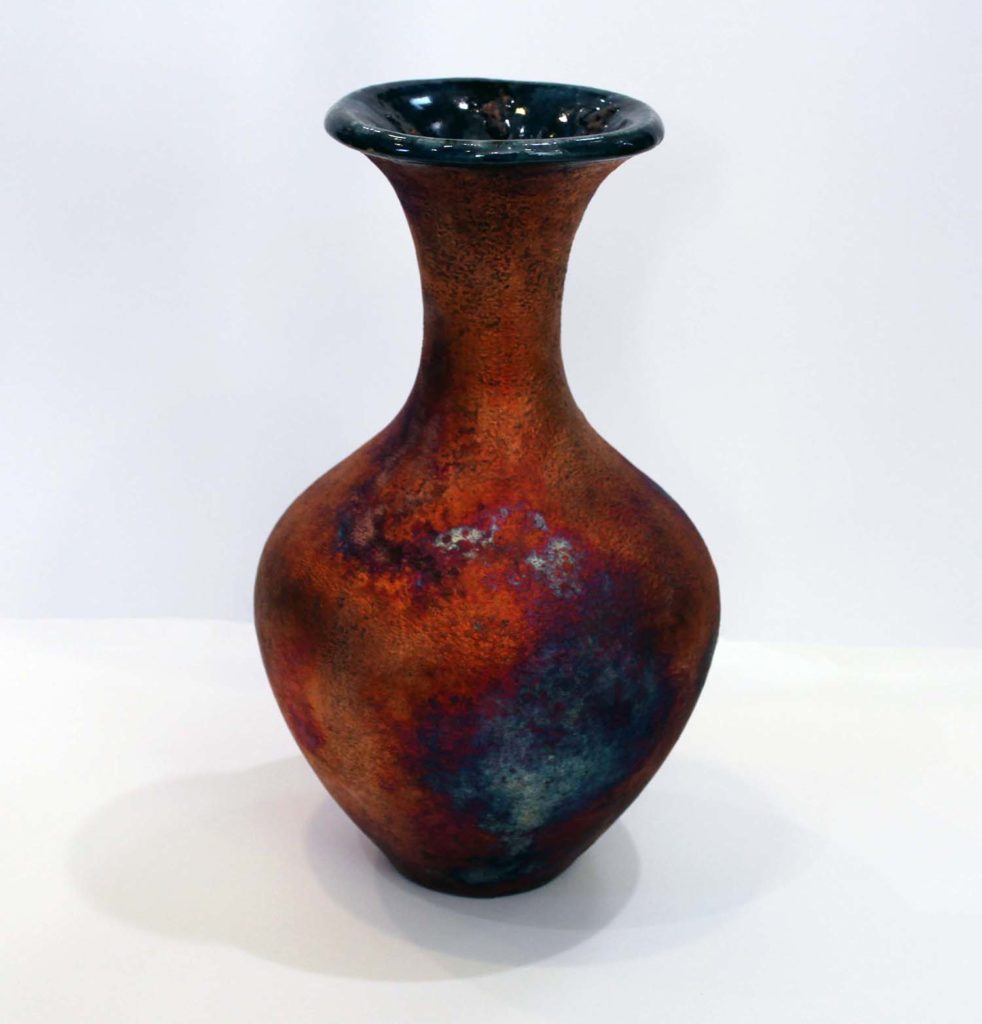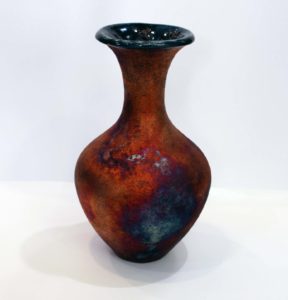 Raku Vase
Raku pottery vase by local artist Adam Pennington.
---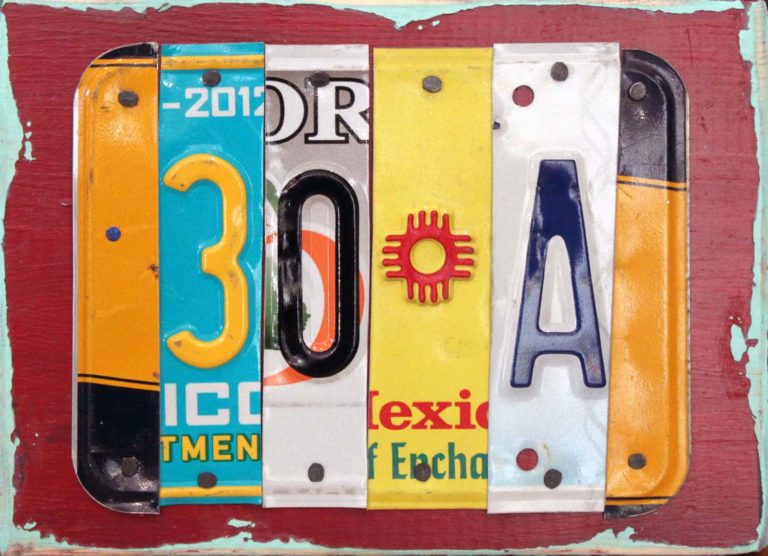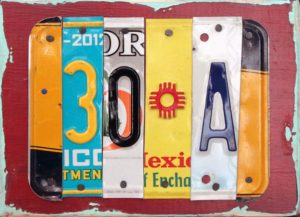 30A License Plate Art
Recycled license plates on painted wood by Recycled Art Co.
---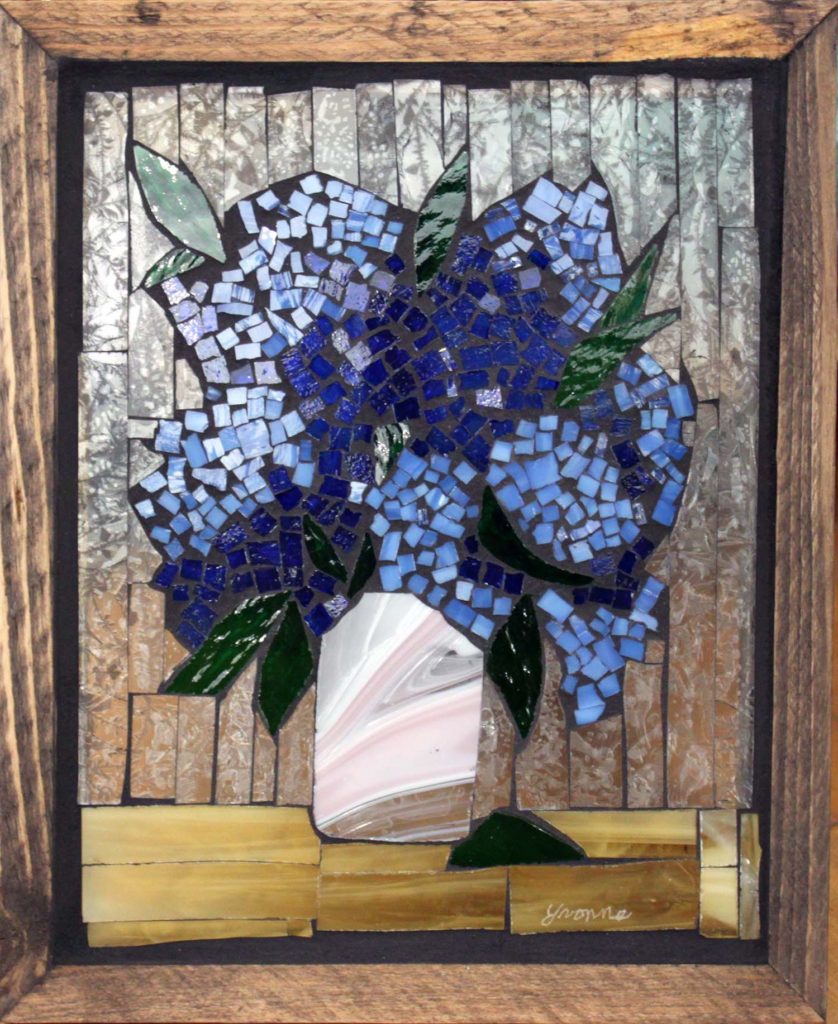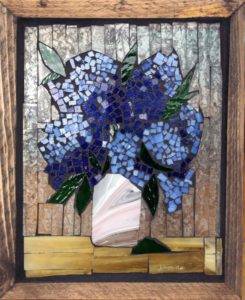 Hydrangeas
Glass mosaic of hydrangea flowers, framed in wood by Yvonne Cole.
---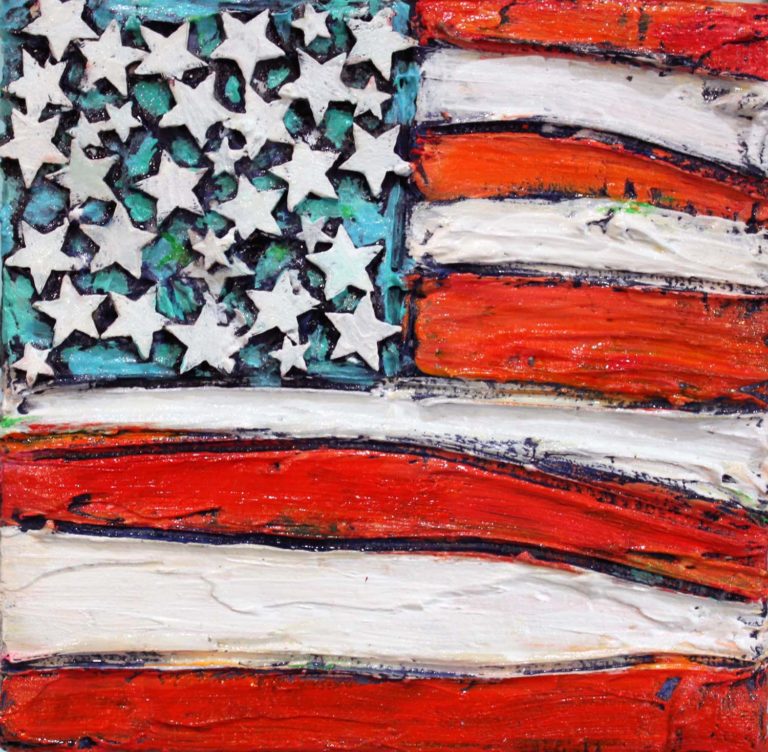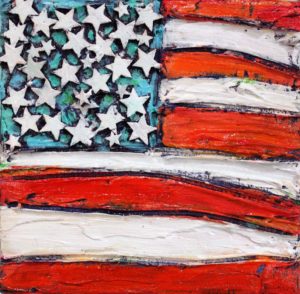 American Flag
Textured acrylic painted on canvas by Holly Rhodes.
---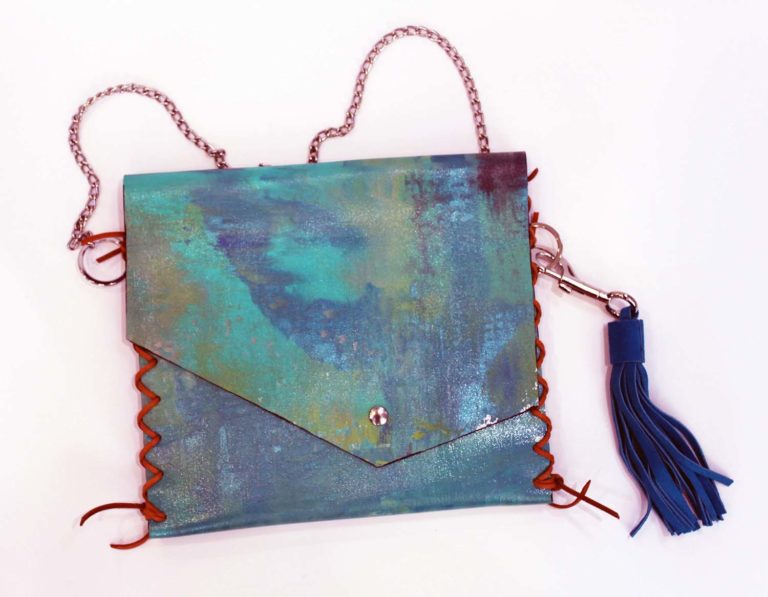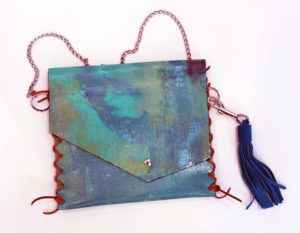 Designer Handbag
Wearable art! Painted canvas lined with suede then hand stitched with leather. Removable leather tassel keychain. By Lisa Wilkerson.
---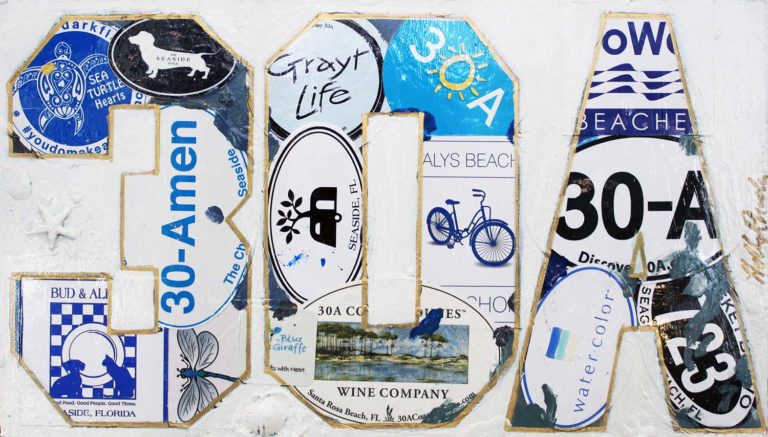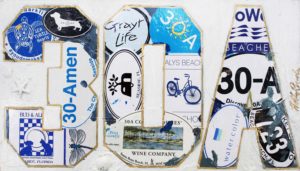 30A Collage
Stickers collected on 30A on acrylic painting, Holly Rhodes.