Paint outside your lines in our new Creative Space!
Guess what we did? Turned our bookroom into a classroom full of colorful art and happy vibes, where locals and visitors can explore their artistic side. And, we've lined up some of our amazing artists to teach Creative Classes so they can share their techniques, artistic passion, and big hearts with you. We also have authors scheduled to hold creative writing and journaling workshops. And, other pros will be teaching Creative Classes such as floral arranging, jewelry making, interior design tips, and fiber arts.download Bigo Live for pc
In case you're wondering what happened to our great selection of gift books, they're now in our front room, in a beautiful little Book Nook. We are gradually adding books to our eStore for your purchasing enjoyment.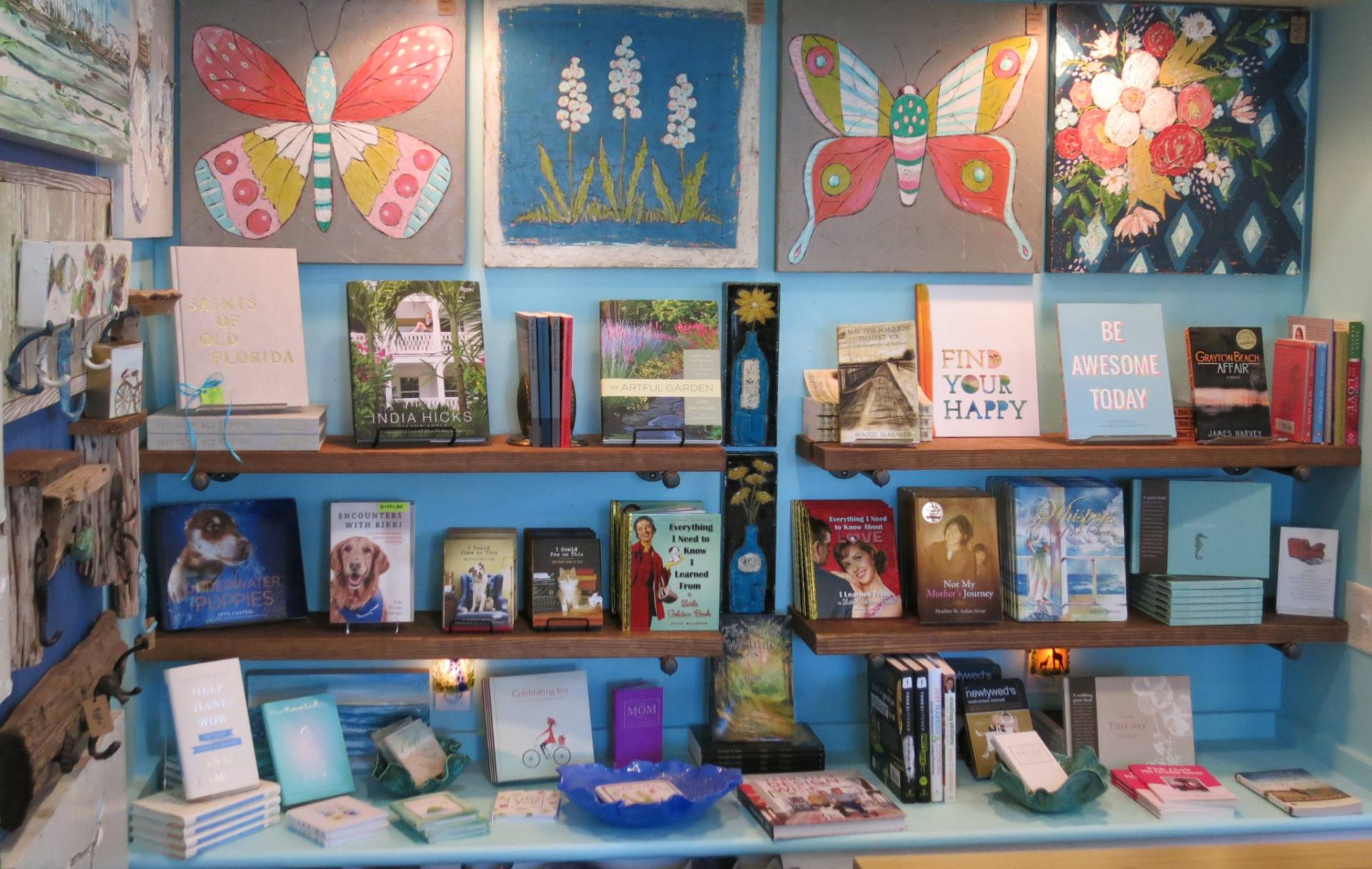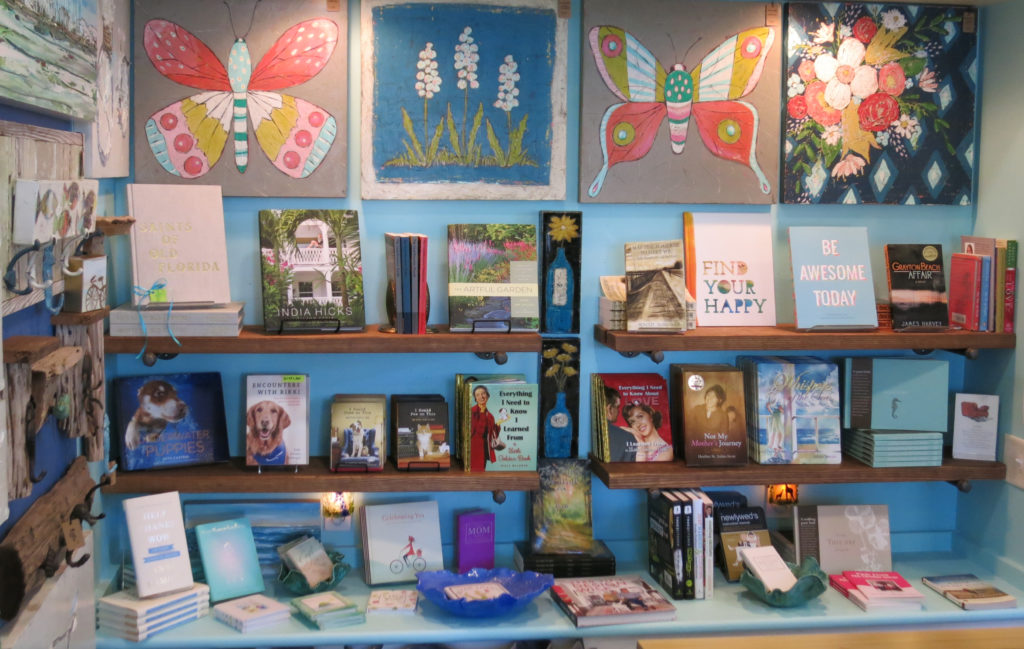 Check out our Creative Classes and let your imagination run free!
Be inspired. Nurture your soul. You're worth it.
[vc_row][vc_column][vc_column_text]
[/vc_column_text][/vc_column][/vc_row][vc_row][vc_column width="1/3″][vc_row_inner][vc_column_inner][vc_single_image image="5022″ alignment="center" onclick="custom_link" link="https://bluegiraffe30a.com/paint-like-a-rock-star/" css=".vc_custom_1488392330975{margin-bottom: 10px !important;}"][vc_column_text]
[/vc_column_text][/vc_column_inner][/vc_row_inner][/vc_column][vc_column width="1/3″][vc_row_inner][vc_column_inner][vc_single_image image="3059″ alignment="center" onclick="custom_link" link="https://bluegiraffe30a.com/paint-therapy-shannon-harris/" css=".vc_custom_1488740935901{margin-bottom: 10px !important;}"][vc_column_text]
[/vc_column_text][/vc_column_inner][/vc_row_inner][/vc_column][vc_column width="1/3″][vc_row_inner][vc_column_inner][vc_single_image image="5098″ alignment="center" onclick="custom_link" link="https://bluegiraffe30a.com/upcycled-art-moore-family-folk-art/" css=".vc_custom_1488484366270{margin-bottom: 10px !important;}"][vc_column_text]
with The Moore Family Folk Art
[/vc_column_text][/vc_column_inner][/vc_row_inner][/vc_column][/vc_row][vc_row][vc_column width="1/3″][vc_row_inner][vc_column_inner][vc_single_image image="4682″ alignment="center" onclick="custom_link" link="https://bluegiraffe30a.com/artists/beth-hermes/" css=".vc_custom_1484350522304{margin-bottom: 10px !important;}"][vc_column_text]
[/vc_column_text][/vc_column_inner][/vc_row_inner][/vc_column][vc_column width="1/3″][vc_row_inner][vc_column_inner][vc_single_image image="5330″ alignment="center" onclick="custom_link" link="https://bluegiraffe30a.com/power-journaling/" css=".vc_custom_1489100835958{margin-bottom: 10px !important;}"][vc_column_text]
with author & life coach Miriam Ezell
[/vc_column_text][/vc_column_inner][/vc_row_inner][/vc_column][vc_column width="1/3″][vc_row_inner][vc_column_inner][vc_single_image image="5397″ alignment="center" onclick="custom_link" link="https://bluegiraffe30a.com/license-plate-art-pop-up-show/" css=".vc_custom_1490195289688{margin-bottom: 10px !important;}"][vc_column_text]
[/vc_column_text][/vc_column_inner][/vc_row_inner][/vc_column][/vc_row]
Stay tuned for upcoming classes and events:
Follow us on Facebook
Sign-up for Art in Your In Box
(we promise our somewhat irregular emails will not overload your IN box)