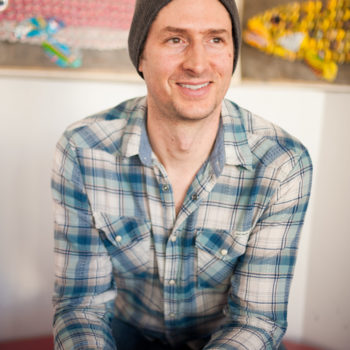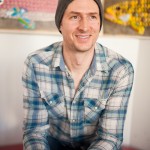 Alan Moore was born in Montgomery, Alabama and grew up the son of an Air Force officer. The Moore's traveled all over the States and in Europe. In his teens, Alan's family moved to the Panhandle of Florida, where his father retired from military service. As a child and teen, Alan's favorite classes in school were art, drafting, and shop. In his younger years, it was not rare for Alan to commandeer trash and other objects lying around the house to construct upcycled sculptures and other forms of practical art. He has always loved working with his hands. Alan's southern folk art had its early beginnings over 20 years ago as a high school art assignment. His art teacher introduced the class to different primitive artists in history and had them create several pieces of their own. That same year, Alan was introduced to Jasper Johns and fell in love with his work. Alan's first two works were watercolor on rice paper and acrylic on recycled pegboard.
Alan attended the University of Florida after high school and studied construction management. Alan put aside any serious focus on art for more than 10 years as he studied, married Lori, and started a family. During their 18 years of marriage, Lori and Alan have moved back and forth between Florida and Colorado. During a 2004 summer long stay in Estes Park, Colorado, Alan, inspired by his surroundings and a longing to create again, broke his 10-year lull from art and started creating again. After that summer in the mountains, Alan experienced a revival of sorts and began, like many great southern folk artists before him, painting on anything he put his hands on: weathered woods, rusty metal, old furniture, etc. Recycled, salvaged, and upcycled materials have been Alan's medium from his childhood, and has matured into his own style of southern folk and outsider art.
Over the last 10 years, Alan's folk art has evolved from painted work to almost paint-less work, using a wide variety of salvaged materials: 100 year old pianos, roof metals, vintage bottle caps, steel soda cans, river-sunk driftwoods, antiques, farm equipment, and so much more. Alan has also begun involving his children in his art world. His daughters, Isabella (15) and Emma (13), have gone from helpers at art festivals and in the studio to budding artists selling their own art across the nation. The girls also teach recycled art classes to kids their own age. Isabella and Emma are now fully engaged in what the Moore's call "The Moore Family Folk Art." Alan's boys, Aidan (11), Liam (9), and Kian (6), are great helpers and are starting to dabble in the folk art world.
The Moore's strive to promote family-based creativity and environmental stewardship through art classes, exhibits, festivals, and speaking engagements. You can find the Moore's work in galleries, restaurants, and at events in Colorado and Florida. From these cities and states the Moore's have established a national audience for their work: in Colorado – Aspen, Breckenridge, Buena Vista, Denver, Evergreen, Golden, and Littleton; and in WaterColor Florida – exclusively at The Blue Giraffe on Scenic Hwy 30A. (The Moore Family Folk Art 2017)
UPCYCLED ART CLASSES at THE BLUE GIRAFFE

The Moore Family Folk Art team will help you create art using reclaimed wood, vintage cans, bottle caps & more. Click here to get all the details about these super-popular, fun art classes!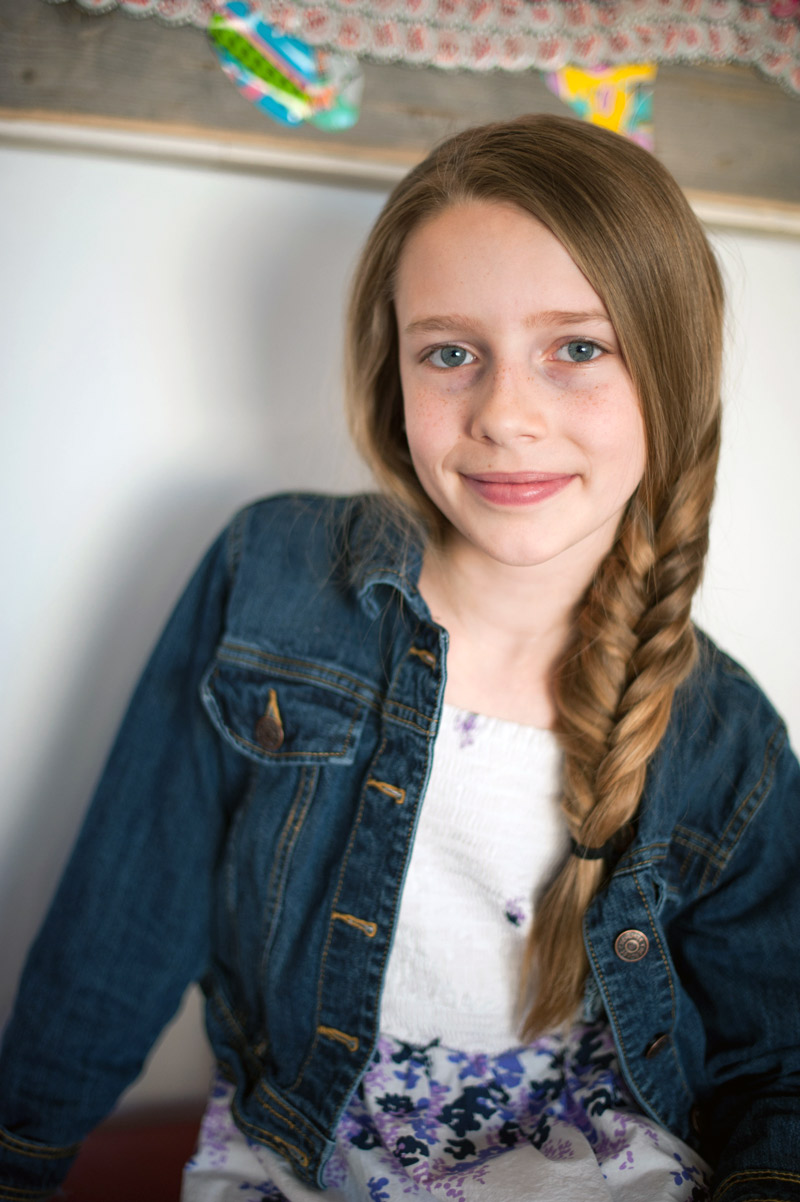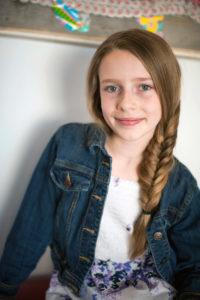 Isabella (left)
Emma (below)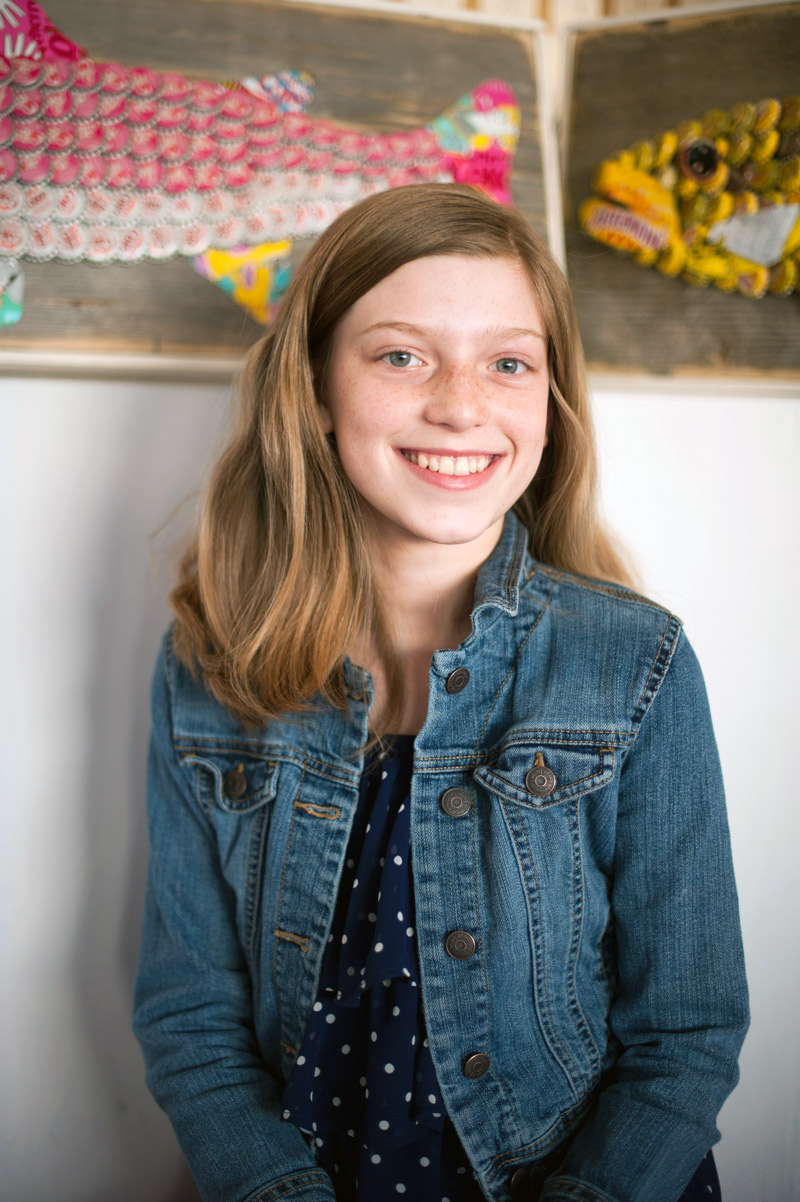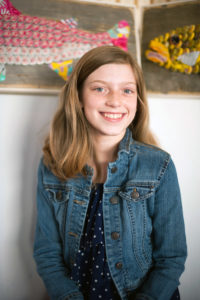 [ngg_images source="galleries" container_ids="49″ display_type="photocrati-nextgen_pro_masonry" size="180″ padding="10″ ngg_triggers_display="always" captions_enabled="0″ captions_display_sharing="1″ captions_display_title="1″ captions_display_description="1″ captions_animation="slideup" order_by="sortorder" order_direction="ASC" returns="included" maximum_entity_count="500″]