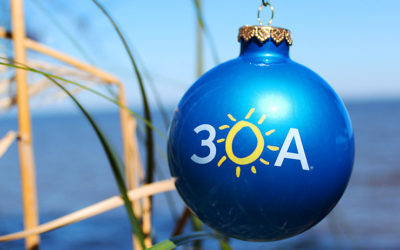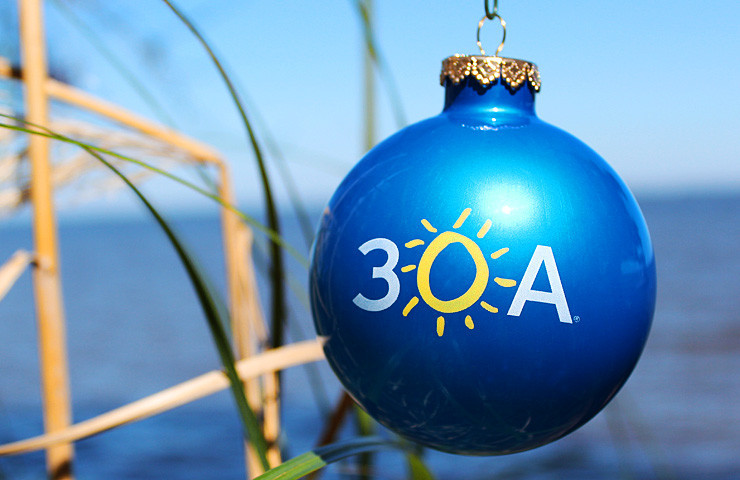 Saturday, November 24th
Between Black Friday and Cyber Monday sits Small Business Saturday®, a day dedicated to helping small businesses and their communities.
We at The Blue Giraffe are proud to take part in Small Business Saturday this year and we want to encourage you to Shop Small® with us on November 24th.
Visit Shop Small to register and learn about other ways to get involved and support your favorite small businesses. Also, don't forget to "Like" and recommend us on Facebook!
in instagram application if you have to find or incorporate more associates or intriguing records to take after, use the request tab which is separate by the intensifying glass image to examine through uniquely fitted presents proposed on you. You can similarly use the chase bar at the best to look for specific customers or hashtags. so create instagram account right now
Thank you for supporting Small Business Saturday 2012!
We are excited to offer a free 30A ornament
with each purchase of $200 or more on November 24th!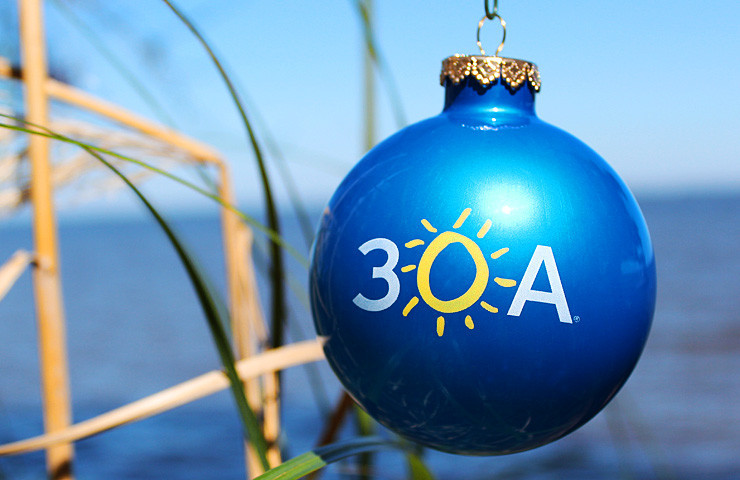 Offer good only on Saturday, Nov. 24, 2012 while supplies last!