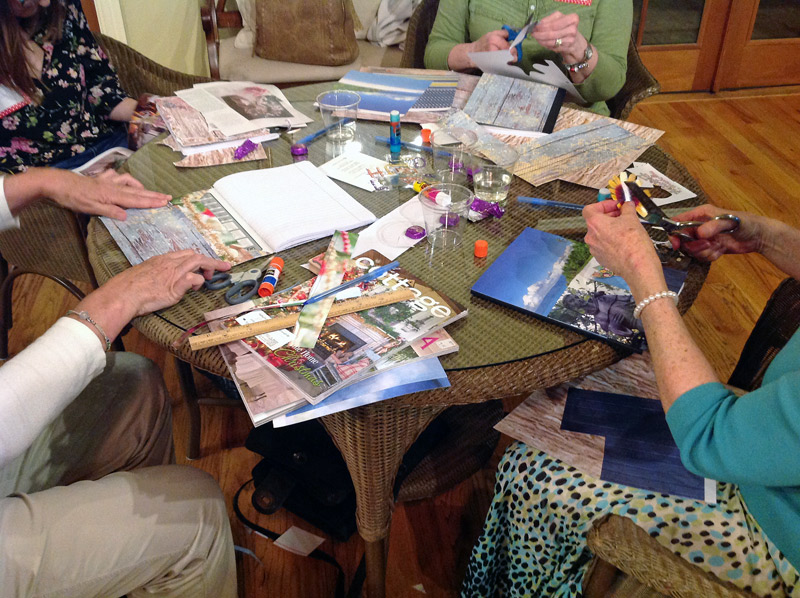 Author and Christian Life Coach, Miriam Ezell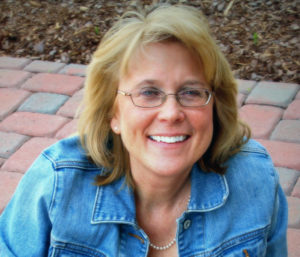 "At age 50, I quit my steady job, started a new career and finally found my calling. Some might call it crazy, but I found it to be liberating! My story isn't a fairytale – trust me, there were many bumps along the way. But, it all prepared me for where I am today and my experiences planted the seeds for what has grown to be CORE Business Strategies.
Yes, I really did walk away from my job as Vice President of Finance for a multi-million dollar company to start a business as a life coach and consultant. As a CPA and former small business owner, I found that in addition to the skills and knowledge I was using at work, I was also drawn to helping others. Several events in my life led me to the discovery that coaching, teaching and encouraging people is what gives me real joy. I began the process of becoming a Life Coach through Coach U and set out to create a coaching and consulting business that combines all my skills and passion to help others. I changed my life and I want to help you change yours too."
About the Power of Journaling Class
Author and Christian Life Coach, Miriam Ezell, will lead this class where you will learn the benefits of journaling, create your own journal that resonates with your soul, and practice journaling by answering powerful, thought-provoking questions. All supplies are included but feel free to bring meaningful cards, quotes and photos to personalize your journal. Class is 2 hours and fee is $55.
Currently, classes are available by appointment only. Please call the gallery at 850-231-5112.
Read more about Miriam here!