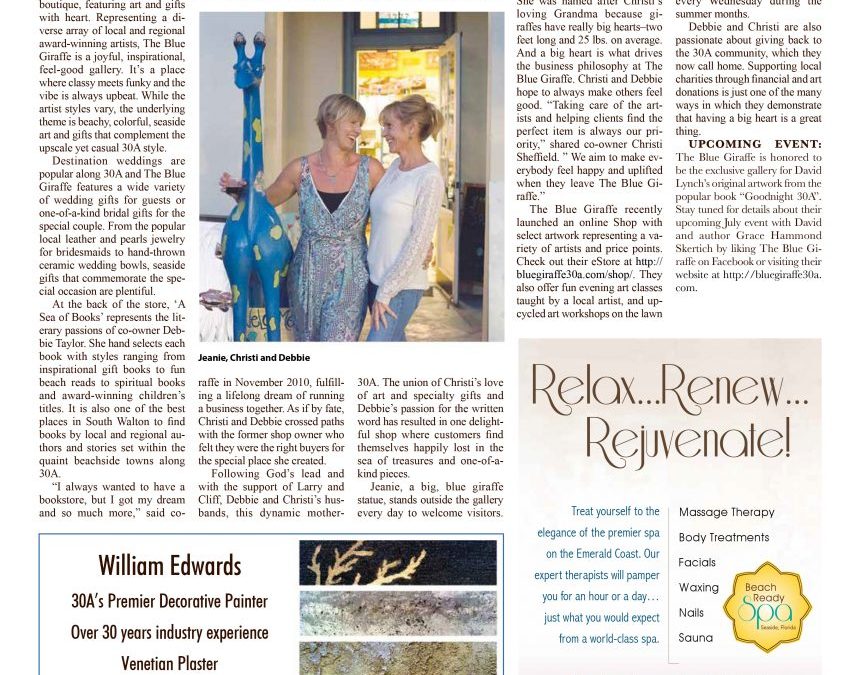 We love South Walton's new community newspaper! Thrilled to be featured in their very first issue!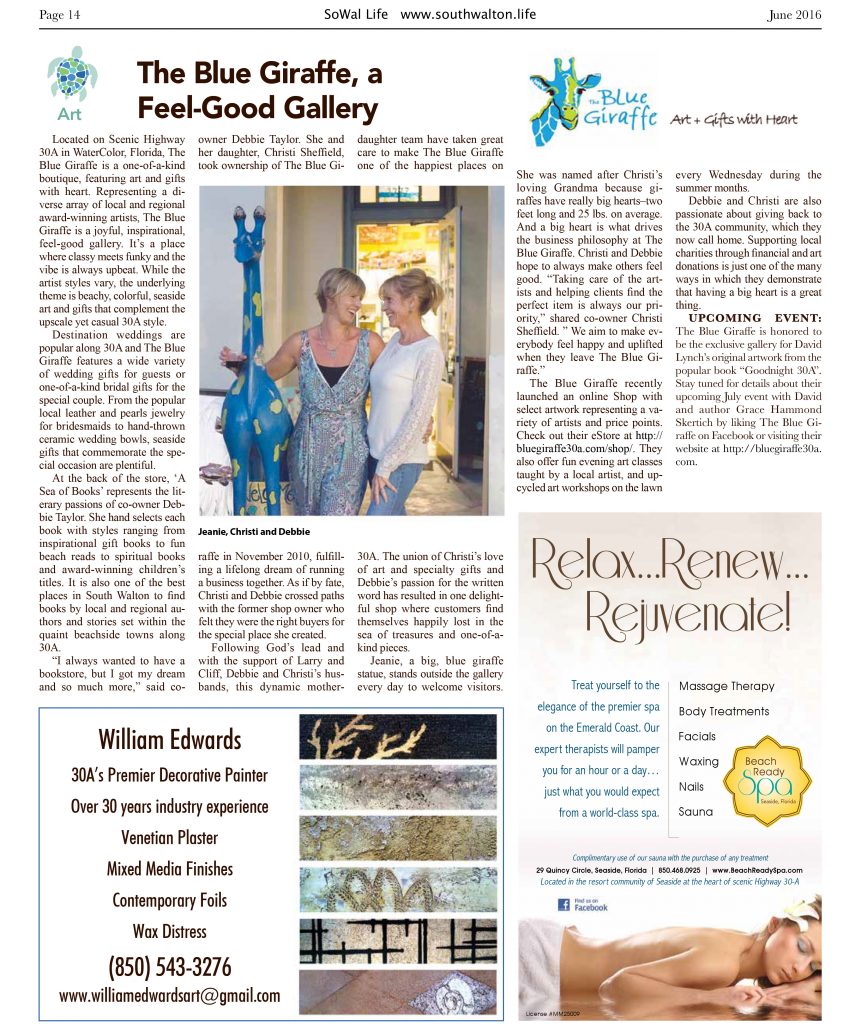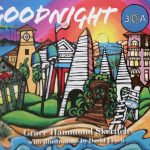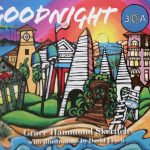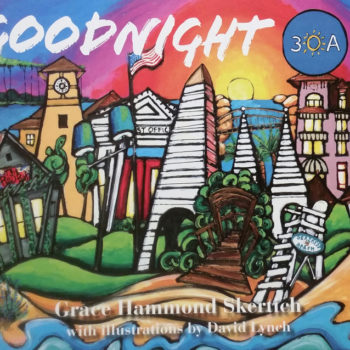 Wednesday July 13, 2016   10:30am – 12:30pm
The Blue Giraffe is excited to announce they will host a first-time appearance on 30A by author Grace Hammond Skertich and artist David D. Lynch, who together created the popular book Goodnight 30A. This special event will be held at the gallery on Wednesday, July 13th from 10:30 to 12:30 with Grace signing books and David signing art prints.create icloud account
This sweet little book about the South's best beach community will be your little one's new go to bedtime story. It features local favorites like Charlie's Donut Truck and George's in Alys Beach, The Red Bar, Bud and Alley's in Seaside, dolphins, sea turtles, YOLO boards, beautiful dune lakes, blue lupine flowers, WaterColor Beach Club, outdoor movies in Rosemary Beach, and so much more! Written by Grace Skertich and illustrated by David Lynch, Goodnight 30A perfectly captures the spirit of this special vacation spot.
Goodnight 30A is now available at The Blue Giraffe!  Click here and order your book online by July 12th to get it autographed by Grace. We can ship your book or hold it for pickup at the gallery.
David's original illustrations from the book, as well as his prints, are available on 30A exclusively at The Blue Giraffe.  All twenty-five illustrations from Goodnight 30A can be purchased at the gallery or by clicking here.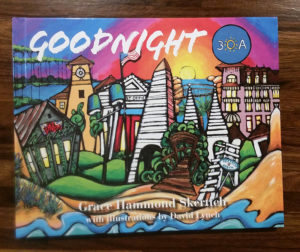 This is a huge feather in our hat as illustrator David Lynch's ORIGINAL artwork from the "Goodnight 30A" book, as well as his prints, will be available on 30A exclusively at The Blue Giraffe!!
We will be hosting a book signing this summer.
We will take orders over the phone and can ship; just call the gallery at 850-231-5112.
Read more about artist & illustrator David Lynch.
Read more about author Grace Hammond Skertich.