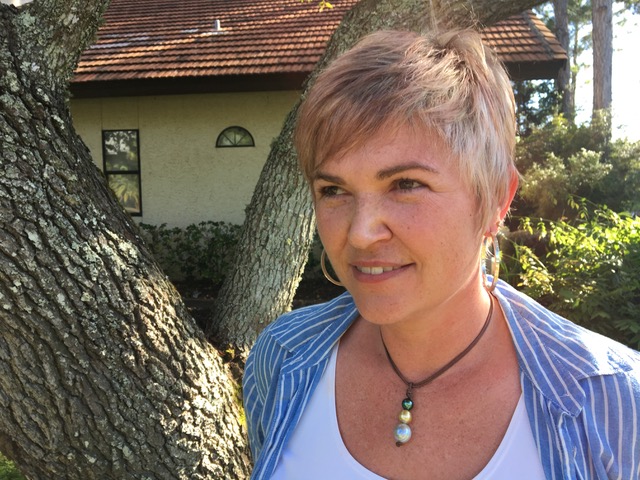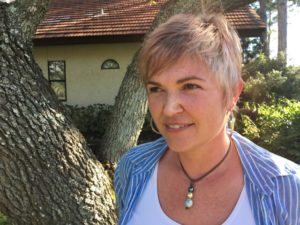 Felicia Ferguson is a proud local of Florida's panhandle resort area of Scenic Highway 30A. Inspired by her surroundings and the ladies in her church small group, she created her debut novel as the first of a series of four books. When she's not writing, she enjoys playing with her French bulldogs, gardening and living the 30A dream.
The Paths We Walk: Trails
Set in Fairhope, Alabama, and the beach resort of Scenic Highway 30A in Florida's panhandle, four thirty-something ladies support each other through the triumphs and hard decisions of life. Their questions are our questions. Their journeys are our journeys. Come join them as they discover their own answers and God's plan for their lives on The Paths We Walk.
To order copies of Felicia's book, click here.