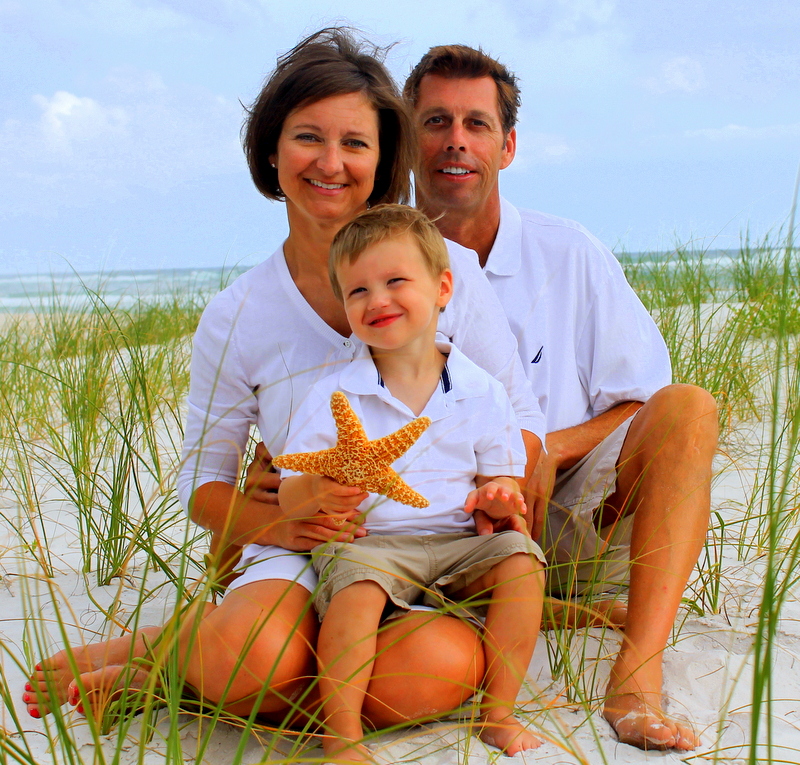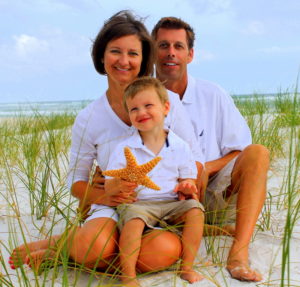 David has been an artist all of his life. From drawing in his bedroom during his youth to becoming one of the most celebrated artists in Memphis, his art has evolved into a distinctive signature style.
During a vacation in San Francisco years ago, David's style took a 90-degree turn. Taking inspiration from the art community's fearless use of color, unique varieties of landscapes, and fascinating personalities, David began new works. It was a quest to incorporate those influences and create a new style of vibrant, bold, energetic pieces and at the same time slightly skew the usual everyday scenery. Each artwork is enhanced by continually pulling from his travels which he used to create the artwork for popular children's book, 'Goodnight 30A'.
When he is not painting, he loves spending time with his wife Mandy and son, Paxton Buffett – that's right, they are a family of Parrottheads.