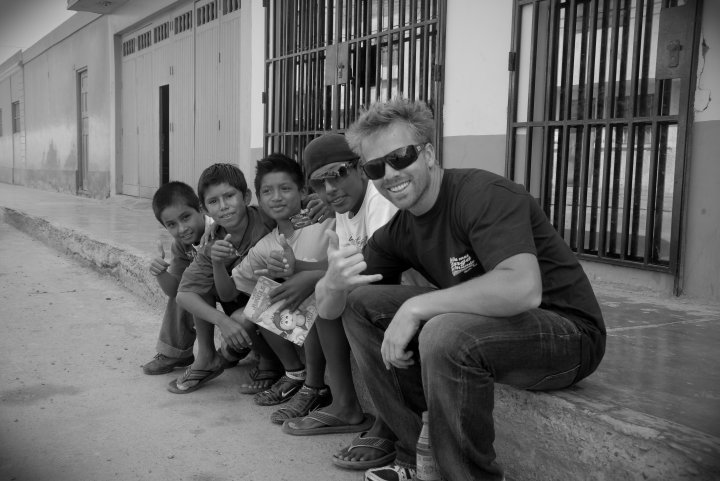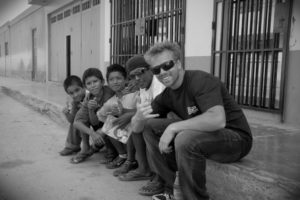 Chandler Williams, owner of Modus Photography, was chosen as South Walton's Photographer of the Year for 2014. Chandler first got behind a camera 15 years ago with an independent study program offered through Freeport High School his senior year. Chandler has had a love for travel, photography and has always had a love for the water. Combining his passions in an artistic way, he created Modus Photography in 2008. "Modus" is short for "Modus vi vindi," which means "a mode or expression of life."
While being an avid surfer and traveler who loves to be submersed in other cultures, Chandler has grown to greatly appreciate his local roots of growing up in South Walton. Knowing the area from his childhood has helped to greatly build his unique and eclectic portfolio that exemplifies the South Walton area. Two years ago, Chandler began collecting wood from old barns, docks, and any other distressed buildings he could get his hands on. He started making reclaimed wood frames, which became the perfect compliment for his incredible work.
"I can honestly say that I love photography and all the different avenues it has created. I just love to be able to create. I am always up for learning new techniques and challenging shoots." Williams' says.
The combination of the rustic reclaimed frames with his beautiful photographic images, processed on wood, metal, and other mediums, are what makes Chandler's work stand out. His art is truly a "must see."
Chandler's portfolio covers a wide variety of photography and short film mediums from family portraiture, commercial restaurants, weddings, architecture, as well as landscape photography.