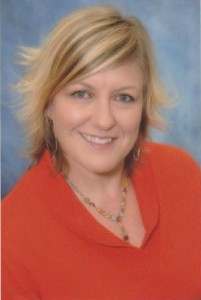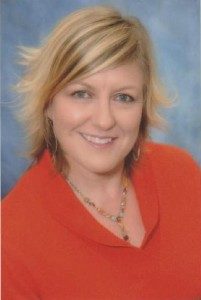 Beth will return soon to hold another super-popular Creative Writing Boot Camp. Sign-up here to receive news about our upcoming schedule of events.
A note from the author:
When I was little, my family had a slim bookcase with four levels of books. The children's books were on the lowest level, within easy reach of their intended readers. The next shelf held beginner "chapter books" – including my beloved horse stories. Above that were paperbacks, which included classics such as Treasure Island and Moby Dick. And above that were the hardcover books with well-worn spines that included the likes of Ernest Hemingway, Margaret Mitchell, James A. Michener and John Steinbeck.
Stories are magical, and it has always been my dream to weave tapestries with words, to transport readers to places at the farthest reaches of their imaginations.
I graduated from Auburn University with a degree in Journalism, and I honed my craft writing feature stories about real people for newspapers and magazines, then later for newsletters and web pages, all the while gathering ideas, doing research, and testing the limits of my writing abilities with longer and longer works of fiction.
The Lightbearers are people who are aware of being a part of something greater in the Universe – and who make a pledge to bring that knowledge to others who are ready to hear it. They are the antithesis of vampires and zombies, who exist in a lower, darker level, and who bring fear and negativity with them.
I dedicate The Lightbearers to my husband, Craig; my daughter, Abigail, an artist and recent college graduate; and my son, Benjamin, a college freshman and computer whiz.
Also, I believe strongly in supporting local business, and I urge you to seek out an "indie" bookstore and get to know the folks who love and live for books!
Keep shining!
-Beth Hermes
____________________________________________________________________________
The Lightbearers Series: